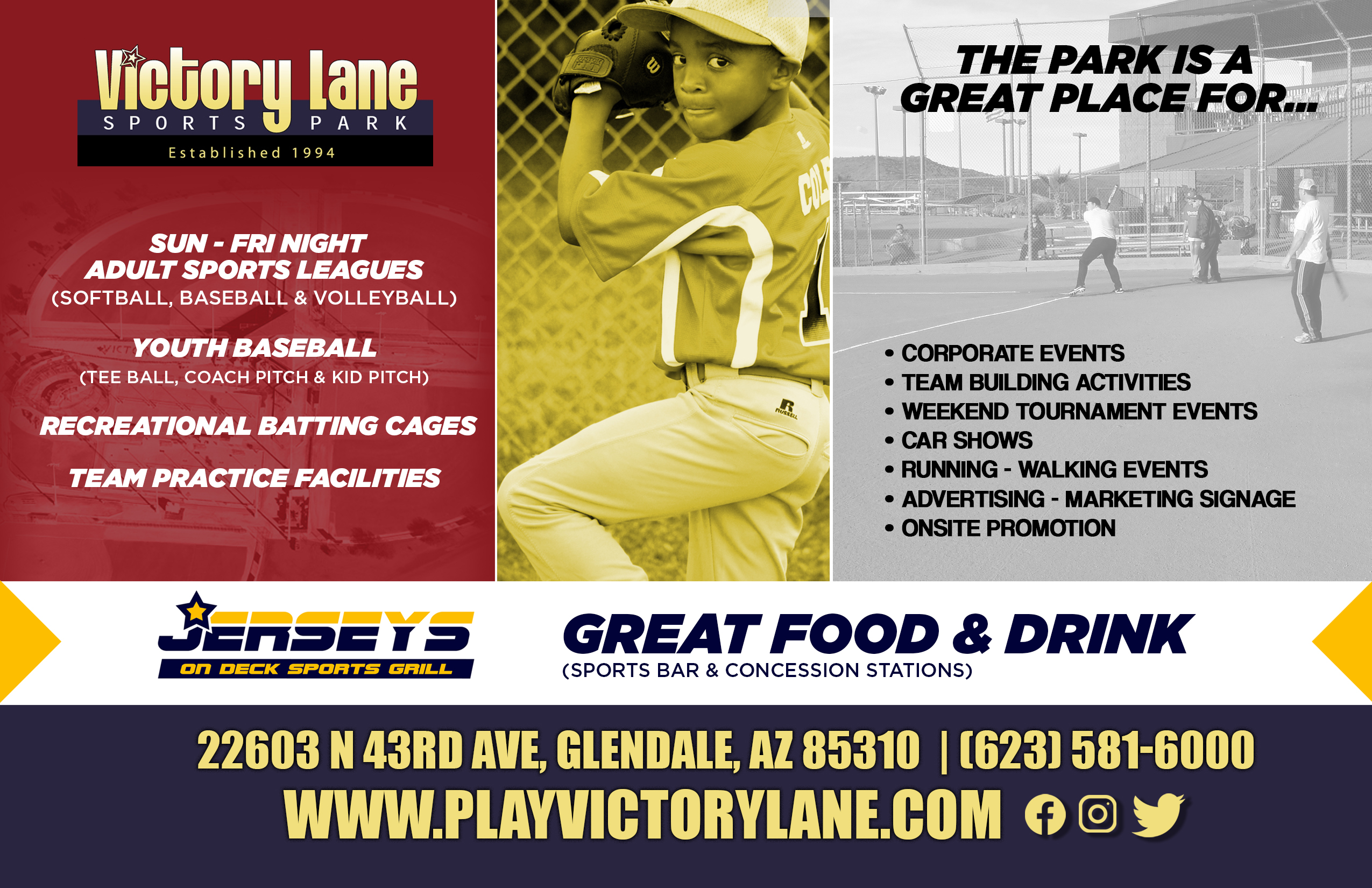 Coronavirus (COVID-19)
Thanks for visiting our park. We have measures in place to insure a safe experience but need everyone's help with this. Guests and participants coming here for all activities need to take safety & health precautions. Masks are required when in public areas and social distancing is not possible. Please respect others by social distancing on and off the playing areas and avoiding large groups. We ask that you self-screen and do not enter the park if you are exhibiting any symptoms of the coronavirus: mild to severe respiratory illness with fever, cough, and difficulty breathing or other symptoms identified by the CDC or have been in contact with someone with COVID-19 in the last 14 days. Thank you to all of our customers and employees!

Click here to see updates from the CDC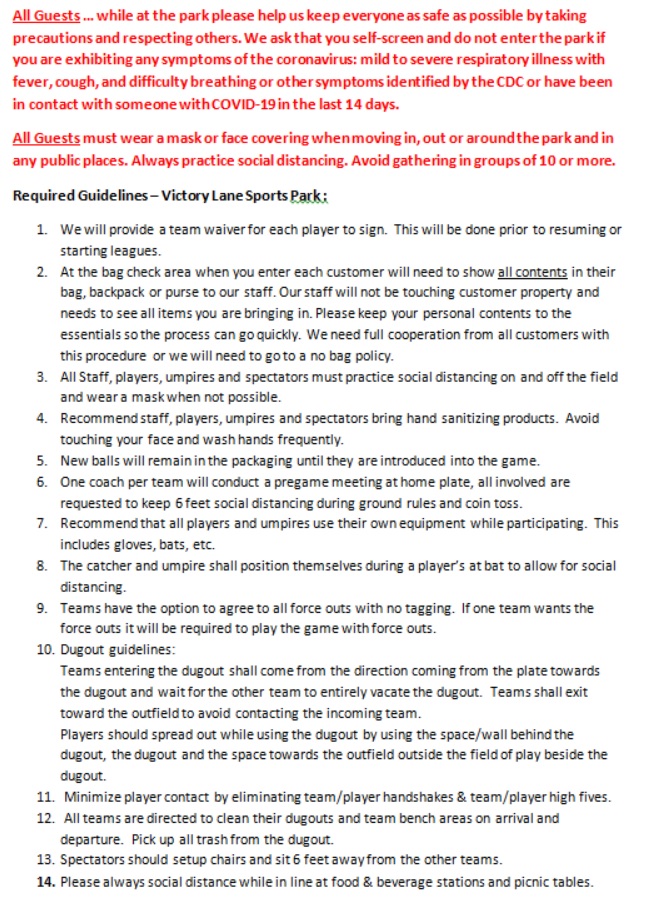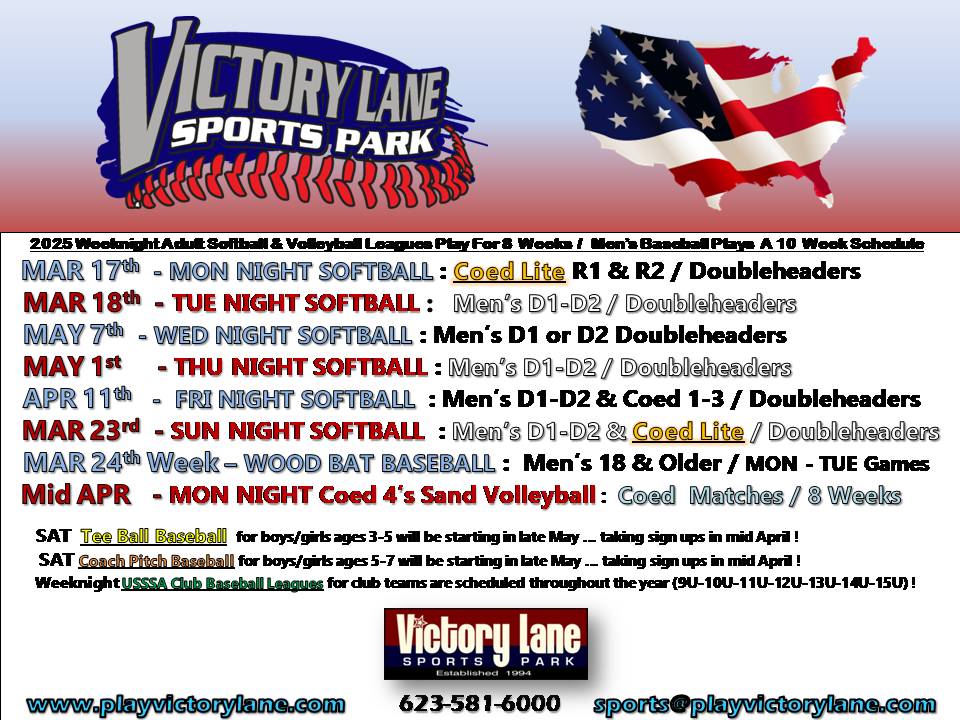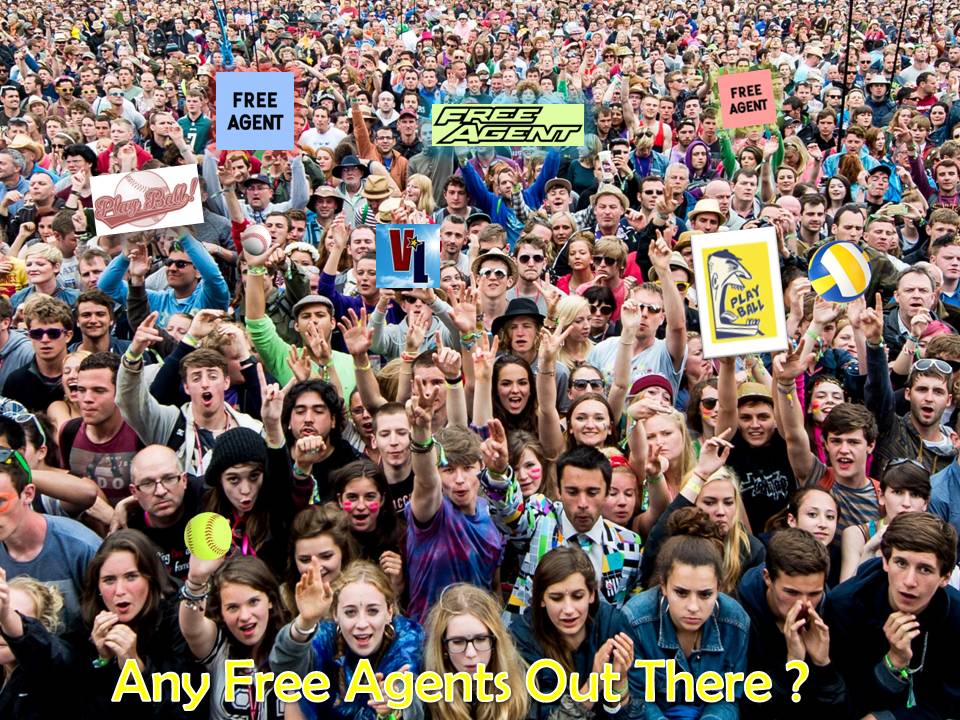 Victory Lane Sports Park is Glendale, Arizona's finest recreational sports facility. Our park features: 6 Lighted Ballfields, 8 White Sand Volleyball Courts, Adult League Softball and Volleyball, Youth League Baseball, Batting Cages, Children's Playground and the Victory Lane Sports Bar. We host leagues, tournaments, private parties, corporate events and much more.

Our staff takes pride in providing a clean, fun and family-friendly atmosphere. For a closer look at our park, please visit the Facilities section of our website. We look forward to seeing you at Victory Lane.

---
---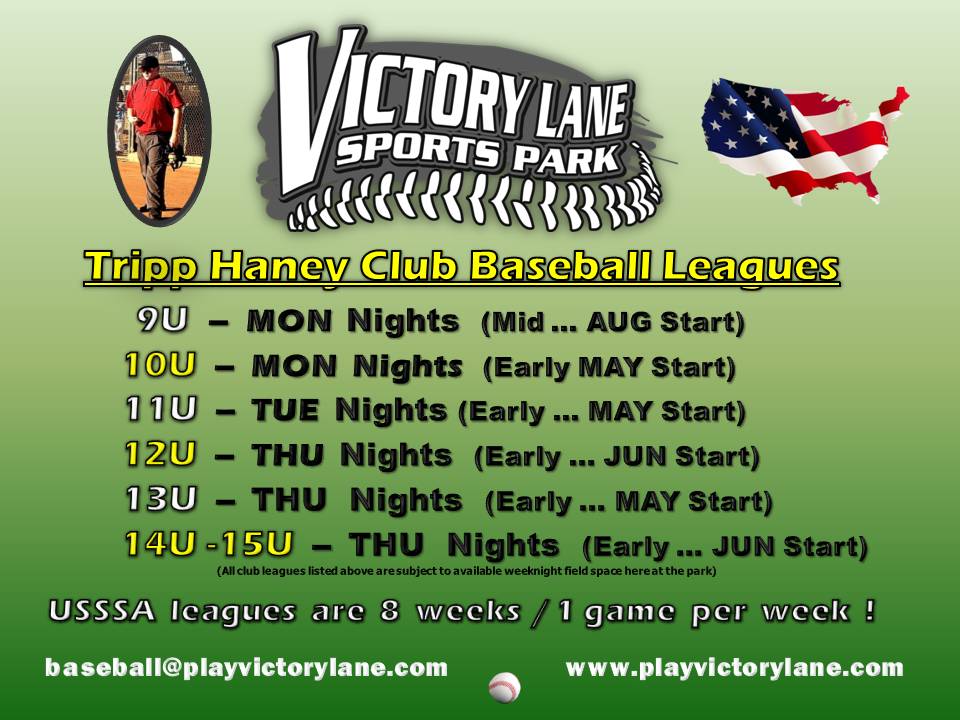 ---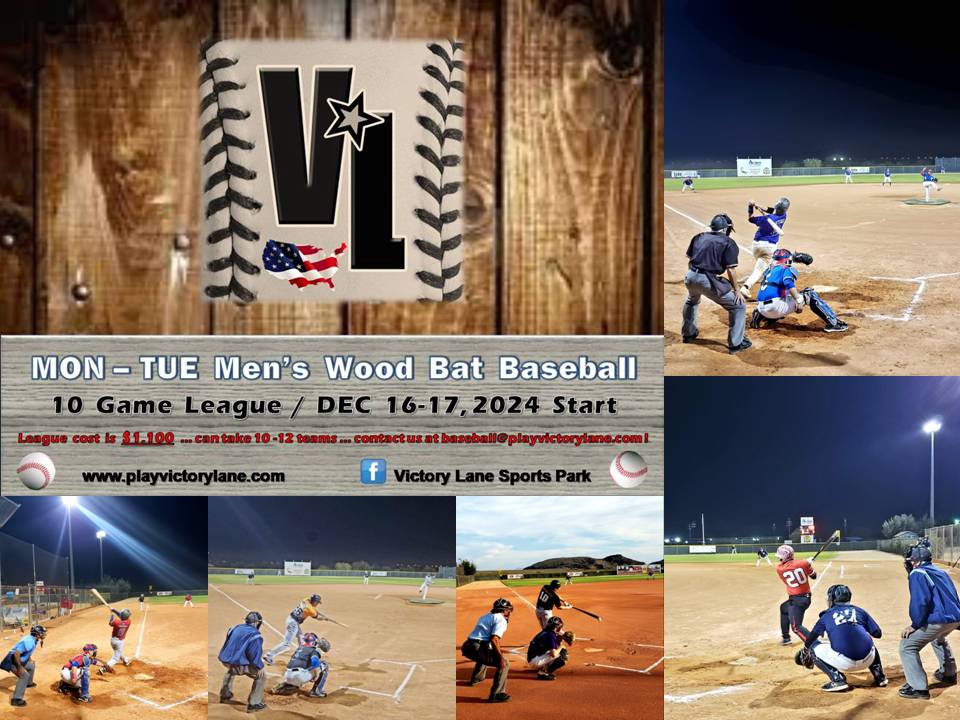 Click here to Register a team

Click here to Register as an individual without a team or email for details.

---
---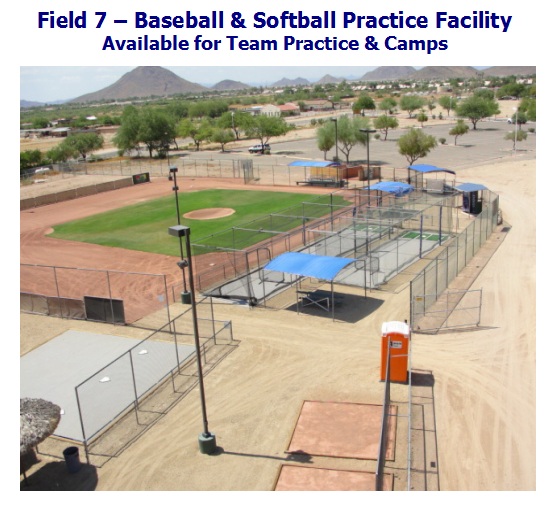 ---

Park Bag Search Policy
Effective Monday September 1, 2008


<! -- End Bag Search -->